Catering software for creating balanced menus online
Cloud-based software developed for caterers, schools, preschools to provide balanced and nutritional meals. Create healthy meal plans with our innovative solution!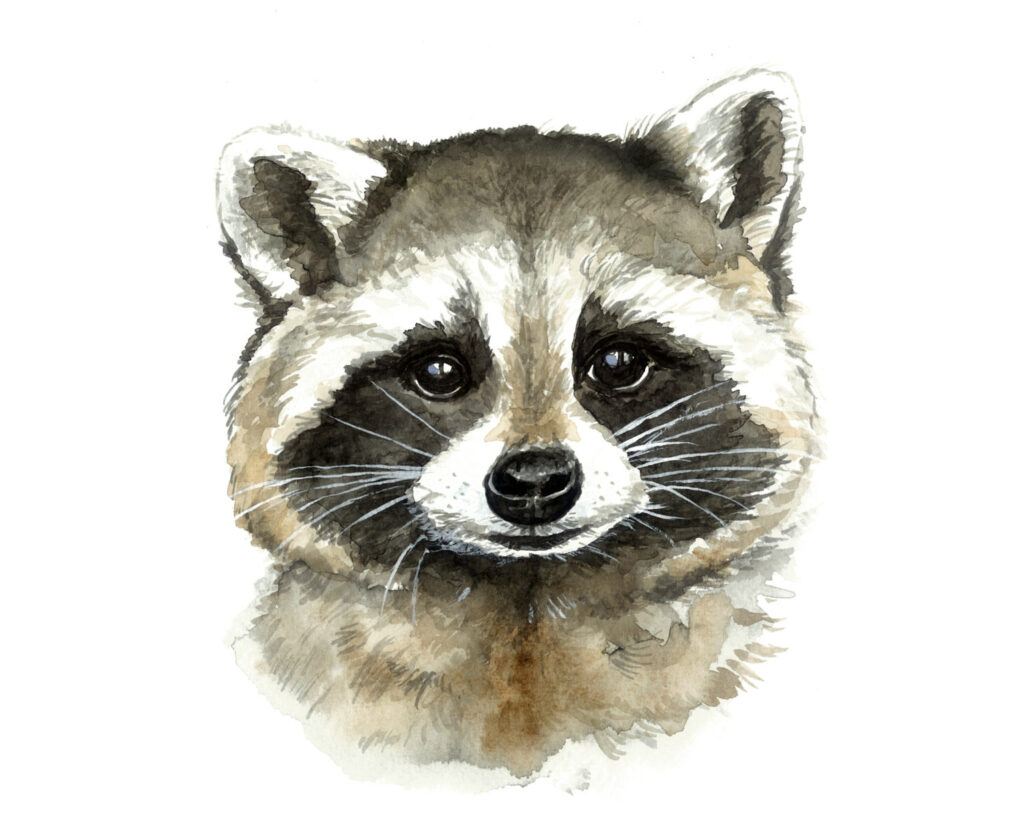 Food compliance (automatic check)
Inventory management
Automated product order preparation
Budget control
Reduced number of printouts
Available digital cookbook with more than 700 recipes (including recipes for vegetarians, health conditions like diabetes, celiac disease, lactose intolerance).
Saves employees' time and resources
Suitable for working remotely
Online menu for parents / pupils
Custom meal plans and digital menus that display allergens and nutritional value
Subscription-based service
No implementation costs
Catering software Jenots was developed in cooperation with food technologists, nurses of educational institutions and other qualified specialists. The software provides convenient and quick creation of balanced menus online. An easy-to-implement, subscription-based service that will simplify meal planning, creating and calculating menus, keeping inventory and preparing the required printouts, thus saving employees' time and resources. By listening to the suggestions of our software users, we regularly improve the catering software for a more convenient catering work organisation.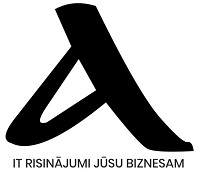 Subscribe to receive our newsletter!